Individualized treatment plans for every bride to be
Its glow time, don't forget to sparkle
The date is set and the countdown to your big day has started. Now's the time to to plan and schedule your beauty treatments to ensure you look gorgeous . Whether your special day is 6 months away or next week, The Skin Firm's Bridal Treatments plans are customized to suit not only your skin but also your timeline and budget.
LUXURY BRIDAL TREATMENT – FROM HEAD TO TOE
Experience the luxurious bridal treatment at The skin firm, where each bride-to-be is pampered from head to toe with detoxifying and brightening ingredients. The bridal skincare treatments include microdermabrasion and the popular casmara prestige treatments to heal and rejuvenate the skin from deep within. You are guaranteed to feel relaxed and get many compliments, as this therapy promises to leave your skin looking brighter and more radiant.
Timeline: 1 week before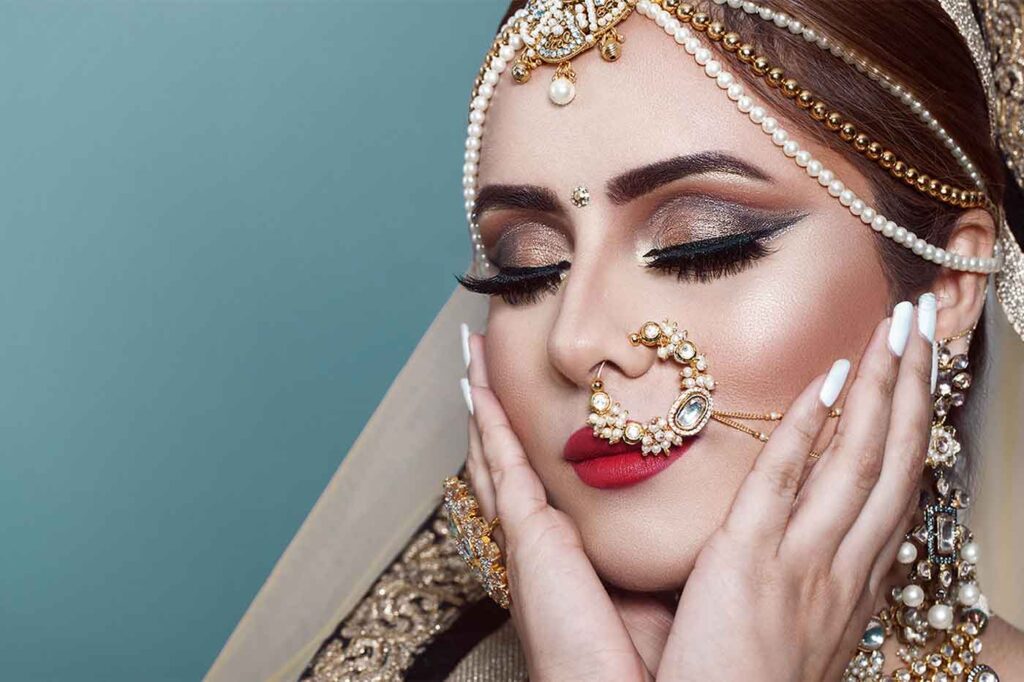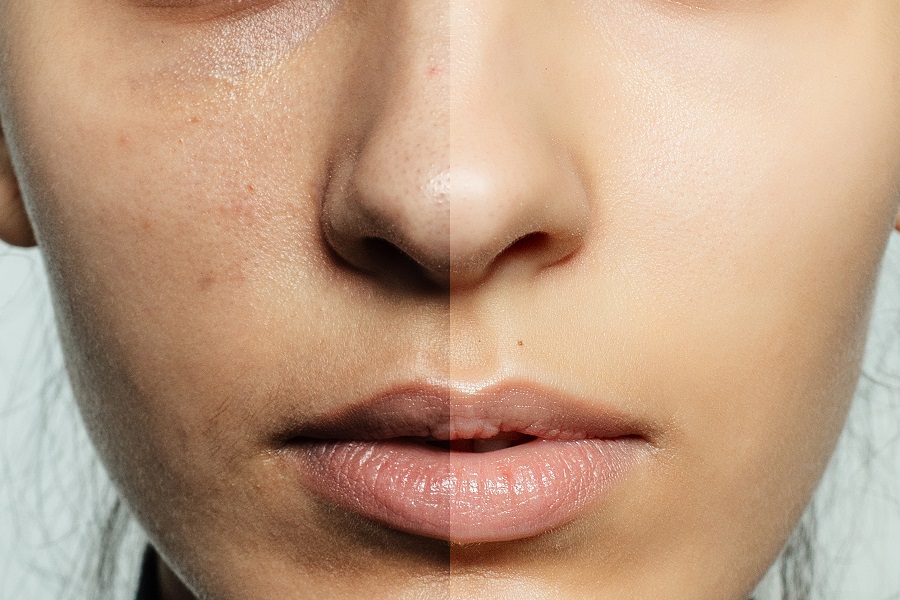 GOODBYE PIGMENTATION – skin brightening and lightening
 Now say goodbye to  pigmentation with The Skin Firm's advanced pigmentation peels which brighten skin, improve texture and leave you with a lasting glow. One of our most popular bridal treatments come with high treatment satisfaction.
Timeline: 1 month before
We at The Skin Firm have the best resurfacing lasers proven to be effective for improving pigmentation, acne scar, and various other concerns that each individual bride to be may have. The Skin Firm uses USFDA approved laser which are tried and tested, and ensures safety and results that bring you satisfaction
TIMELINE- 6-7 months before (involves various sessions)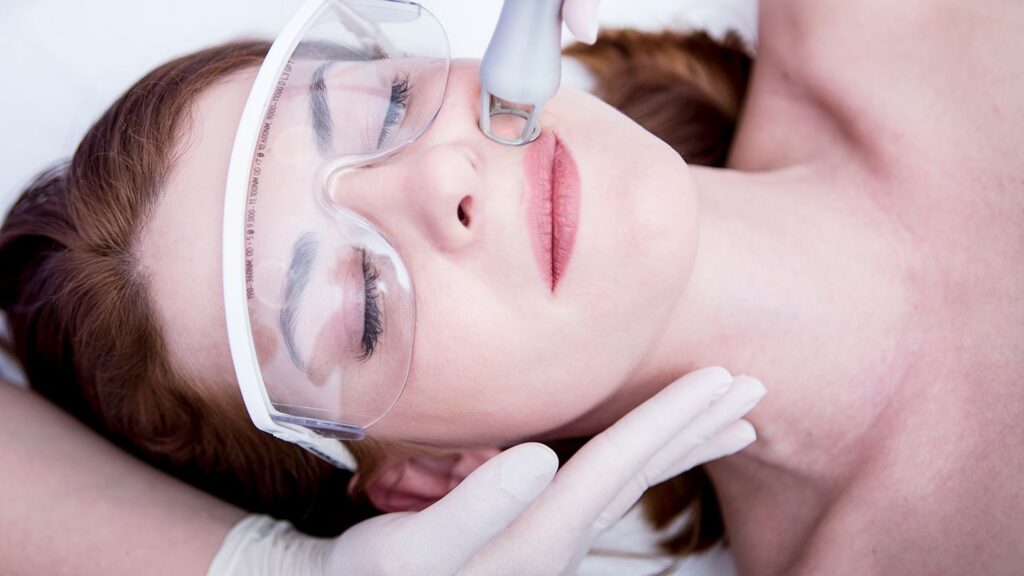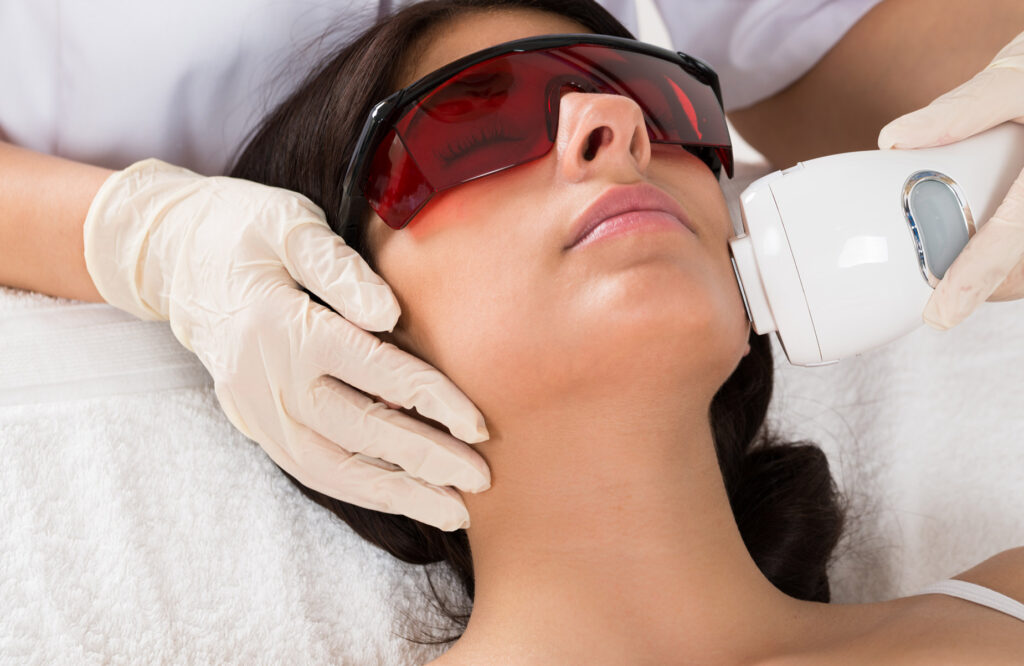 SMOOTH AS SILK – LASER HAIR REDUCTION
If your goal is to be hair free on your wedding day or your honeymoon, then Laser Hair Reduction is a must for you. You will need to schedule at least 6 months before as you will require multiple sessions to see excellent results. The Skin Firm clinic uses  USFDA approved lasers with gold standard diode technology which have been tried, tested and trusted.  conducted by medical professionals to ensure that you are not only safe but also happy with the results.
Timeline: 6 months before (involves multiple sessions)
The Skin firm Quality Assurance for Bridal Skincare
We have treated many clients using updated protocols customized to your skin with the latest products & technology. Visit our clinic for  treatment assessment or contact us to know more.
Interested in consulting with The Skin Firm
We have great deals for you. Chat with our expert or call 8308669966