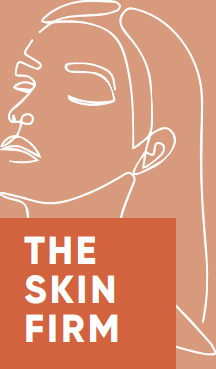 Best Dermatologist in Pune
One stop for all your Aesthetic, skin, hair and body treatments in Pune.
We offer a wide range of treatments and procedures to enhance your skin's health, rejuvenate your body, and preserve your youthfulness.
At The Skin Firm, we are committed to providing you with the highest standard of care and delivering exceptional results. Our treatments and procedures are tailored to your individual needs, ensuring that you achieve the skin and body you desire. Contact us today to schedule a consultation and embark on a journey to healthier, more beautiful skin.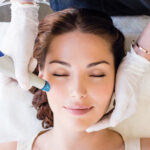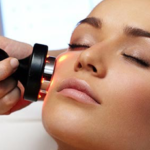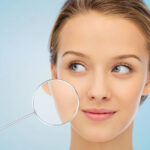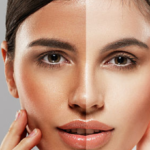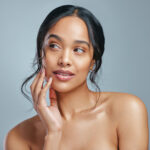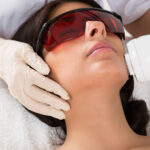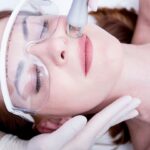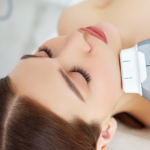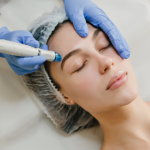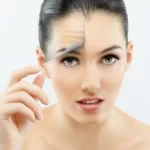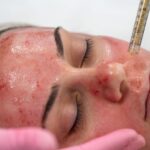 Our skin treatments are designed to address various concerns and restore your skin's natural radiance. From customized facials that cleanse, exfoliate, and nourish your skin to chemical peels and microdermabrasion that promote skin renewal, we have the perfect solution for your unique needs. Our advanced laser therapy targets specific skin issues, stimulating collagen production and promoting a more even complexion.
Pamper your body with our luxurious treatments that leave you feeling rejuvenated from head to toe. Experience the invigorating effects of a body scrub, exfoliating away dead skin cells and revealing a smooth and soft texture. Indulge in a therapeutic body wrap infused with hydrating and detoxifying ingredients to promote overall well-being. Our cellulite reduction treatments and laser hair removal services are designed to enhance your body's natural beauty.
We believe in helping you maintain a youthful appearance and slow down the signs of aging. Our anti-aging treatments target fine lines, wrinkles, and loss of elasticity, utilizing specialized serums, creams, and cutting-edge technologies to promote skin tightening and collagen stimulation. For those seeking non-surgical solutions and reduce the appearance of wrinkles.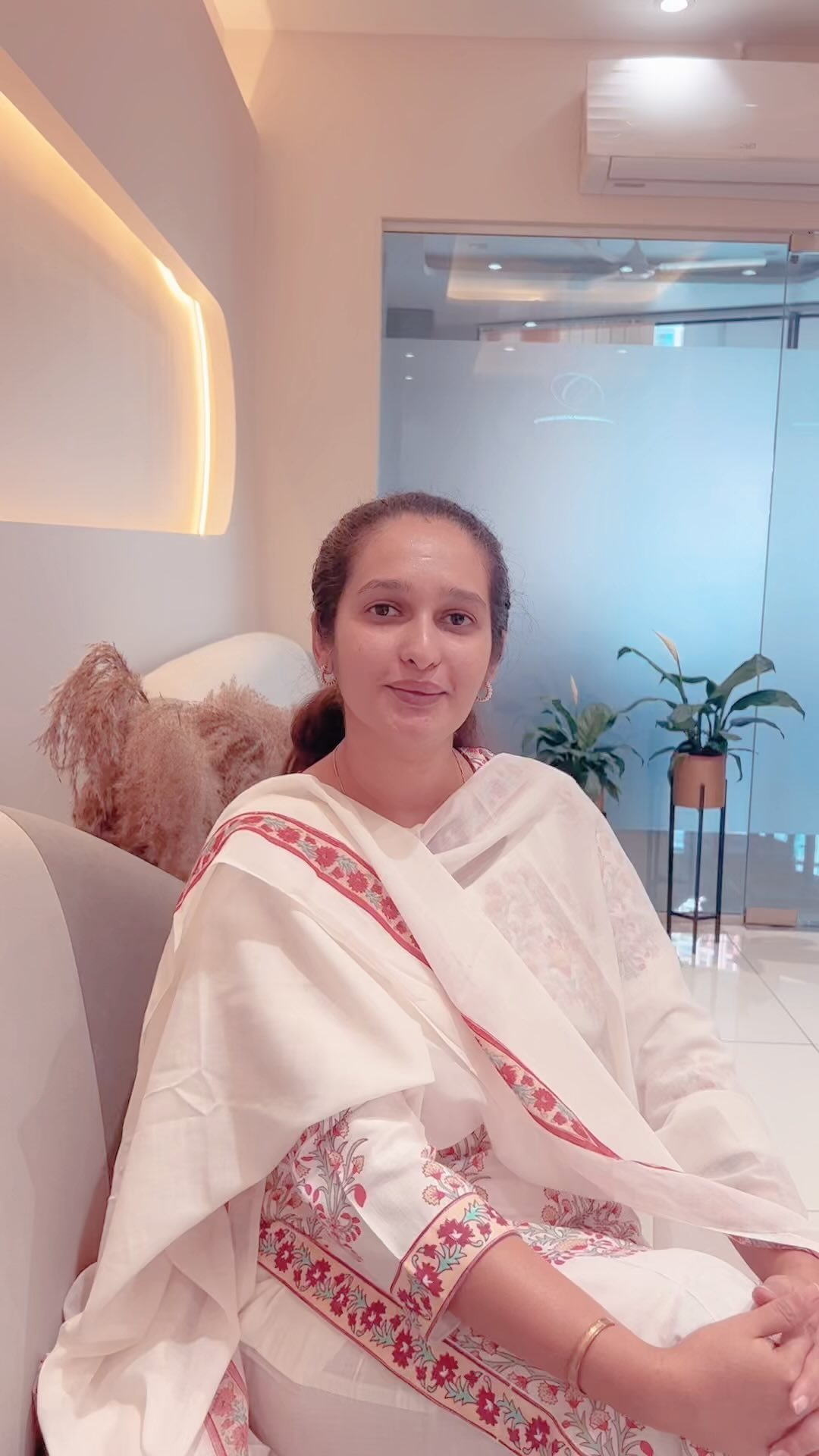 Founder & Medical Director, The Skin Firm
Dr Karishma Singh is the Best Dermatologist in Pune, medical director and founder of The Skin Firm. Because of her tremendous services, she has achieved commendable milestones of Best Skin Specialist Near Me.
After Practicing medicine for more than 3 years, Dr Karishma Singh founded THE SKIN FIRM. The idea behind THE SKIN FIRM is to provide a wide range of services, including but not limited to routine skin & hair exams, beauty & cosmetic procedures and the treatment of skin disorders. THE SKIN FIRM is a comfortable and contemporary place for patients to get procedures done from Female Dermatologist Near Me.
Dr. Karishma Singh has completed her medical education from Bharati Vidyapeeth deemed university, Pune. After completing her education she has worked in various hospitals and dermatology as well as cosmetology clinics in Pune Hereafter, she completed her diploma in Aesthetic Medicine from the Indian institute of cosmetology and aesthetics.
Given her advanced knowledge of cosmetology and Dermatology, she has attended various workshops and conferences globally.
About The Best Dermatologist in Pune
SKIN | HAIR | BODY TREATMENT
The Skin Firm is one of the Best Dermatologist in Pune that offers treatment for skin, body, and hair. We offer the highest quality dermatology and trichology treatment. Our experienced staff uses the most innovative scientific technologies throughout the treatment in order to help patients in restoring their low self-confidence caused by hair loss & skin problems. We are aware of the fact that every skin type is different and demands different products and applications to treat them. Hence, we also offer customized skin treatment in a warm, caring, and friendly environment so that the patient can relax and feel comfortable throughout the process.
The Skin Firm offers an aesthetically designed, modern clinic built with the objective to provide tailored care in the most friendly & responsive manner. The elegant interiors and welcoming ambiance of the clinic are bound to leave the visitors enamored and which makes clinic the Best Skin Specialist Near Me.
The main aim of The Skin Firm is to make people aware of new and modern treatments and give them a new point of view to live the life to fullest without any self-doubts. If you are searching for a Female Dermatologist Near Me, then The Skin Firm is the correct choice for you. We strive to give transparent treatment on the basis of your dermatological concern and needs. 
Please fill up the form to request an appointment
Interested in consulting with The Skin Firm
Chat with us or call 8308669966