Rejuvenate, Lift and Resurface your skin with USFDA approved machines.
Best Acne Scar Treatment in Pune
Don't let Acne, and acne scar affect your confidence.  We Provide the Best Acne Scar Treatment in Pune, as we test all our machines extensively for efficacy and results before introducing them to our clients. The CO2 laser (sublative rejuvenation) is a state-of-the-art machine for skin resurfacing. It is a USFDA-approved treatment that gently resurfaces the skin. It improves skin texture and reduces mild to moderate wrinkles and acne scarring. It also tightens pores and brightens the skin.
ACNE SOLUTIONS and Treatments
The energy from CO2 laser gently removes the top layer of the skin  and produces significant changes below the skin by using heat to stimulate new collagen formation. Recent research shows this unique technology is effective for resurfacing treatment for hyperpigmentation and for acne scarring . What really sets it's apart is its ability to deliver results without the lengthy downtimes associated with more aggressive procedures.
WHAT DOES LASER RESURFACING DO?
Treat Acne scarring

improves the tone and texture.

Anti-ageing and reducing fine lines and wrinkles
Depending on your concern, our doctor may recommend a combination of treatment options including peels and oral prescription medication.
Types of Laser Resurfacing
The main aim of Laser resurfacing is to rejuvenate skin through laser treatment. It improves the skin's appearance and treats the minor facial laws. At Skin Firm, we offer two types of Best Acne Scar Treatment in Pune:
Ablative laser: This laser type removes the thin layer of skin and the heat of the underlying skin, which helps in promoting the growth of collagen. Collagen is a protein that improves the firmness of the skin and texture. The treatment involves a carbon dioxide laser, an erbium laser, and combination systems. With the help of this treatment, the epidermis heals and regrows, along with the treated area appears to be smoother and tighter. 
Nonablative laser or light source: The other laser resurfacing treatment also stimulated collagen growth. Compared to an ablative laser, it is less aggressive and requires a shorter recovery time. However, the result is less noticeable.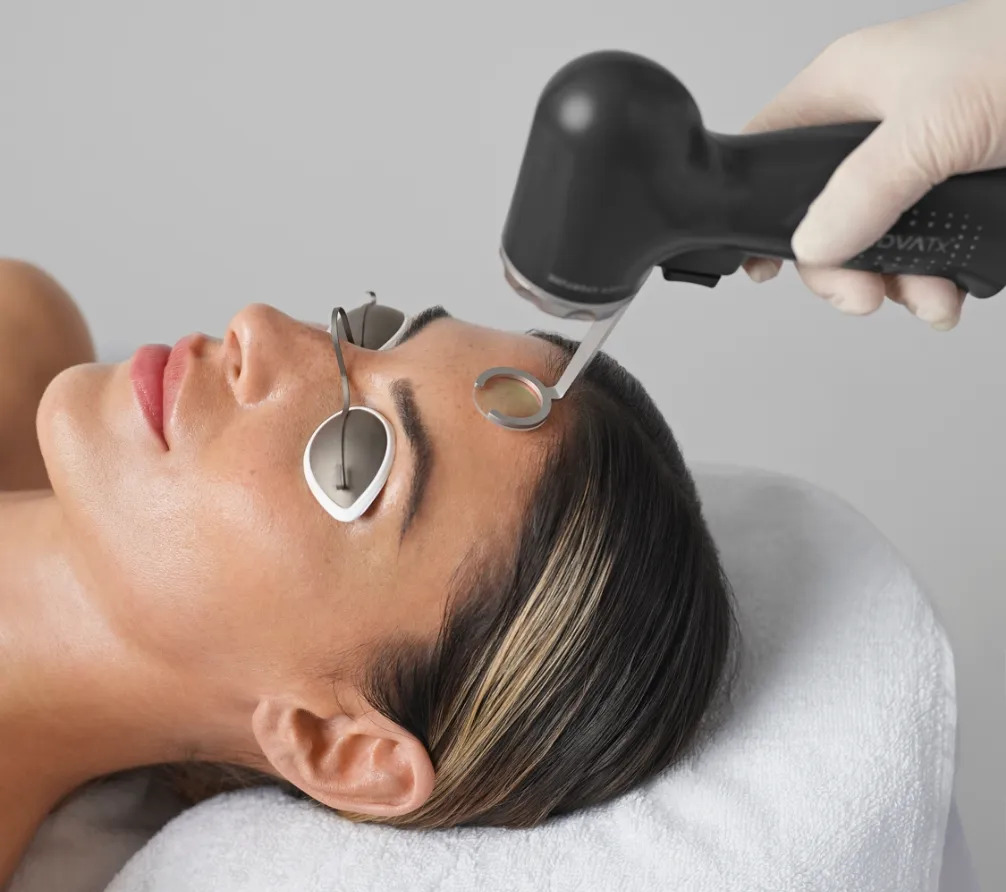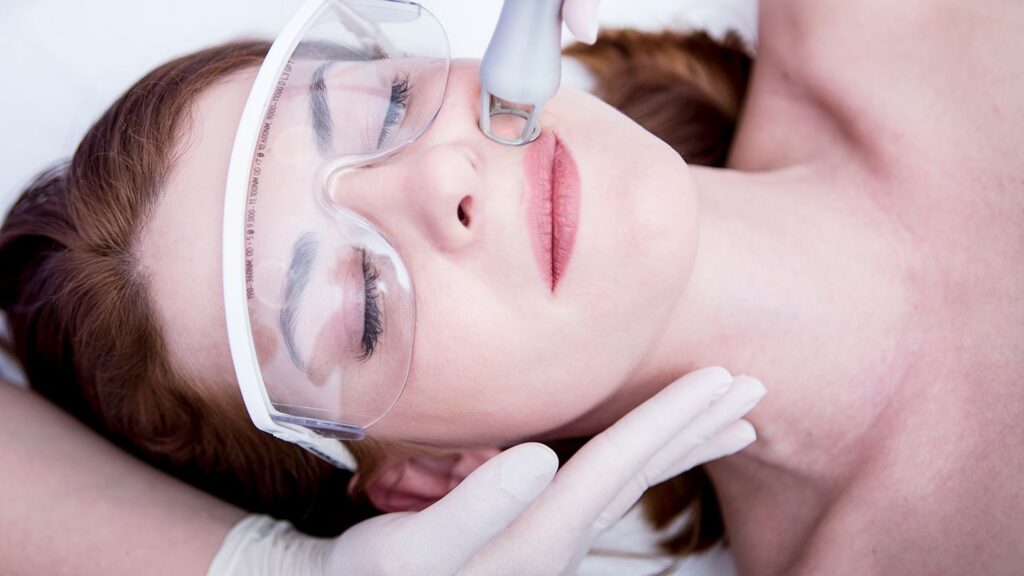 The Skin Firm Quality Assurance for Acne Scar Treatment
The Skin Firm has been treating Acne successfully for many years. We have treated many clients using updated protocols tailor-made to your skin with the latest products & technology.  Visit our clinic for treatment, assessment or contact us to know more.
Interested in consulting with The Skin Firm
We have great deals for you. Chat with our expert or call 8308669966